ASE MC07 ComCenter II Iridium Fixed Terminal - Data Only
The ASE ComCenter II MC07 fixed terminal brings your Iridium Sat­ellite link indoors to provide secure Data and SMS texting communications anywhere in the world at a low-cost, low-maintenance, secure access to remote networks and equipment. This is a lower-cost, reduced features model that eliminates the voice features and targets data-only applications. The Ethernet port allows network connectivity for global satellite data transfer and remote system control. Perfect for data Resilience and backup, M2M and VSAT diagnostic control.
The ASE ComCenter II is available in two main configurations:
Voice and Data – Learn more about the MC08 Model.
Data only - MC07 Model
Each of this models comes with optional configurations and accessories such as privacy handset and GPS.
Do you need to buy airtime? Check our Iridium Prepaid and Postpaid Plans.
ASE Iridium Comcenter II Fixed Terminal Features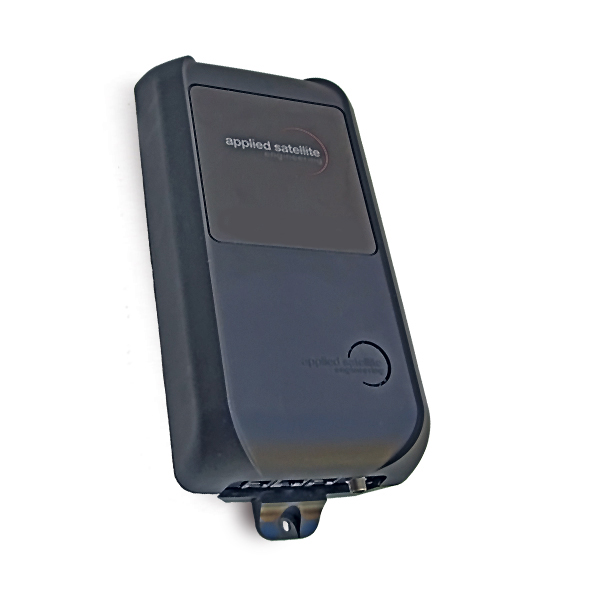 ENHANCED DATA
Ethernet Connectivity- Provides versatile IP-based satellite data interface.
IP Port Forwarding for machine-to- machine (M2M) and VSAT Diagnostics
Configurable Periodic Reports- Ensure and enhance overall system resilience.
GPS Option – Comes with configurable periodic reports to provides low-cost tracking solution.
Third Party Apps- E-mail, weather info, blogs.
ENHANCED ADD-ONS
ComCenter has a high-visibility graphical display for setup, troubleshooting, programming, and operation.
SMS TEXTING with Embedded ASE SatChat. Crew calling and scratch card support
10-32VDC input range supports power systems on most vehicles and vessels. Includes a universal AC/DC power adapter (100 to 240VAC, 47 to 63 Hz), and a DC vehicle cigarette power adapter.

---
Box Contents for ASE ComCenter Model MC07
ASE Comcenter MC07 terminal

Universal AC/DC Power Adapter

Installation CD-ROM with User's Manual and Quick Start Guide

Embedded ASE SatChat Text Messaging
---
We carry custom kits for all satellite communication Needs........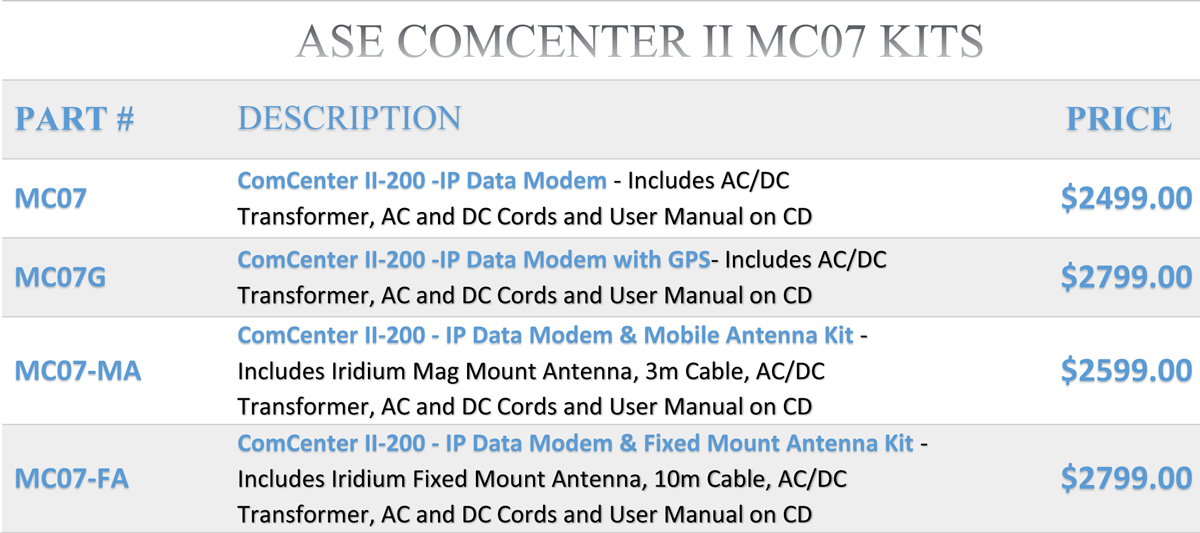 ---
The ASE- Iridium Comcenter MC07 is designed to meet a wide variety of applications and system installations.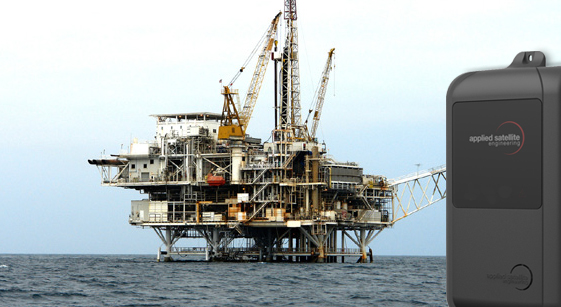 ---
Iridium Antenna Requirements (Use only an Iridium approved antenna) (Cable Run must not exceed 3db signal loss)
Type Max Length
LMR-195 15 ft. / 4.57 m
LMR-240 22.1 ft. / 6.74 m
LMR-400 42.6 ft. / 12.98 m
LMR-600 65.7 ft. / 20.03 m
LMR-900 97.1 ft. / 29.60 m
LMR-1200 129 ft. / 39.32 m
---
APPLICATIONS
Maritime Communications

Corporate Resilience

VSAT Back Door Diagnostics

GPS Reporting and Asset
ASE Comcenter Indoors MC07 Support Documents
ASE Comcenter Indoors MC07 Quick Start Guide
Specifications
TECHNICAL SPECIFICATIONS Model # MC07 or MC07G Electrical Specifications Operating Voltage 10 - 36 VDC Power Consumption 4 Watts (Idle/Standby) 9 Watts ( Avg Active) 15 Watts (Peak) Interface Cable Lengths (Max) Ethernet (Data) 120m (400ft) Environmental Specifications Operating Temp Range -30ºC to +60ºC Exposure Indoor, protected location per IEC 60945 Mechanical Specifications Dimensions (L)22.8cm x (W)12.7cm x (H)6.3cm (L)9.0in x (W)5.0in x (H)2.5in Weight 0.9kg (2.0 lbs) Mounting Wall Mount Internal GPS Specifications (G Models Only) Signals Tracked Tracking L1, C/A Code, AGPS, SBAS, (WAAS, EGNOS) Frequency 1575.42 MHz Channels 16 Update Rate Up to 4 Hz Report Rate Configurable Accuracy Horizontal Position < 2.5 m (1 - Sigma) < 2.0 m (SBAS) Velocity < 515 m/s Altitude 10,000 m (33,000 ft) max
Product Reviews
This product hasn't received any reviews yet. Be the first to review this product!