Thuraya XT Dual Satellite Phone Complete Kit
The Thuraya XT-Dual is GSM & Satellite phone that can operates efficiently both within the reach of any GSM network and when connected to the Thuraya satellite network allowing the highest flexibility to shift between available networks anywhere you are. Specifically designed for users who travel the world and require a professional phone and network connection wherever they go while providing the flexibility of deciding which network to use.
Built to exacting standards and IP54/IK03 certified, the Thuraya XT-Dual satellite phone is one of the world's most durable satellite phone in the industry. This phone is splash water, dust and shock proof and it provides the most advanced features on any satellite enabled handset.
KEY FEATURES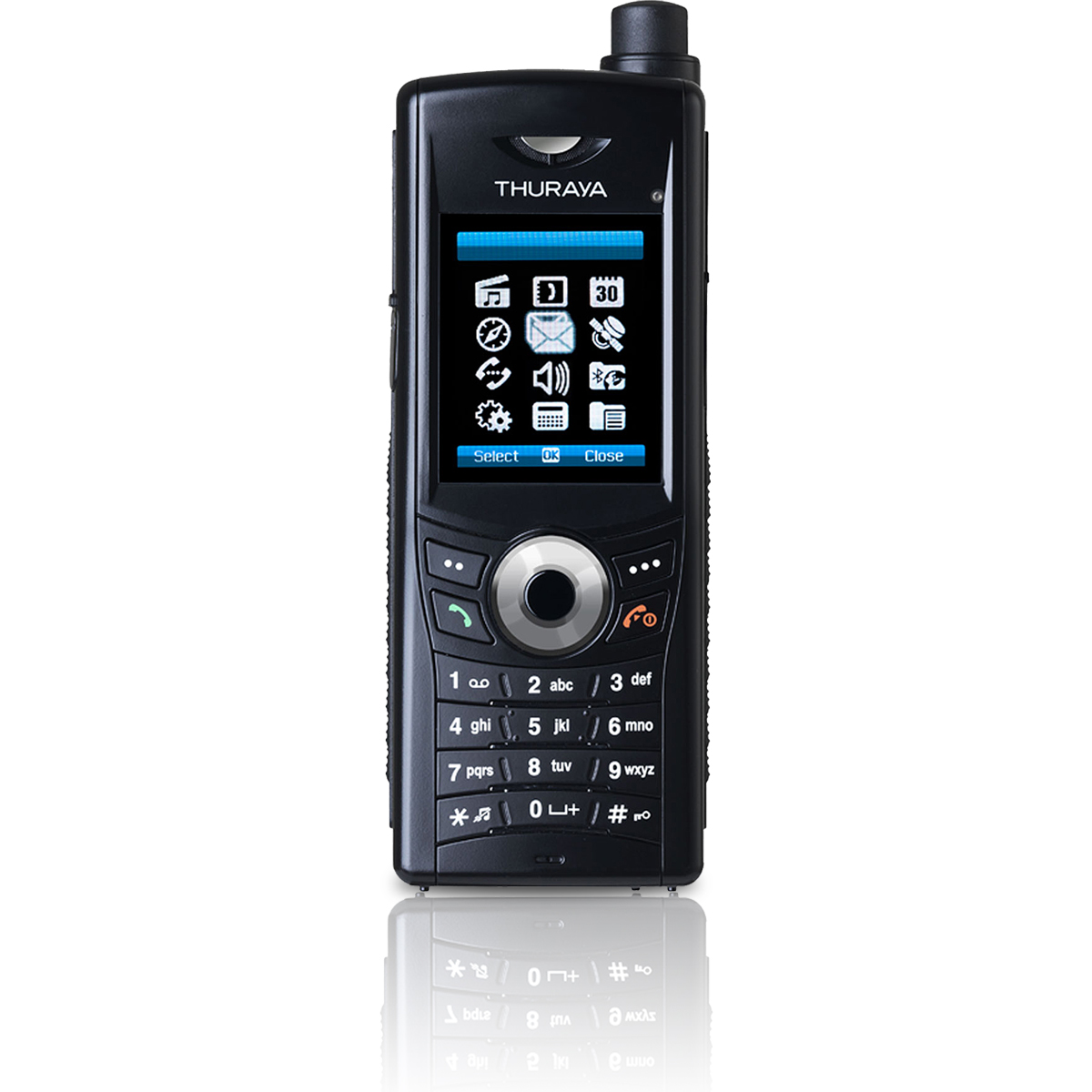 Dual Mode Capability –The Thuraya XT-DUAL you can simply switch between Satellite and GSM modes which gives you highest flexibility to find a network wherever you go.

Certified to perform in tough environments-The latest polycarbonate materials are used for the outside case and aluminum to shield the inside components.
Reliable satellite telephony while on the move. Thuraya's satellite network allows you to use the Thuraya XT-DUAL even if the antenna is stowed away or in a moving vehicle when coupled with a docking unit.
Fastest satellite internet Thuraya XT-DUAL has a built-in browser and offers the fastest data speeds up 60/15 kbps to on any satellite-enabled phone.
Dependable battery life-Thuraya XT-DUAL's durable battery provides you with up to 6 hours of talk-time and 60 hours of standby time in satellite mode, and up to 11 hours of talk-time and 160 hours of standby time in GSM mode.
Supported by a powerful satellite network
Supported by Thuraya's powerful satellite network that covers two-thirds of the globe, you will always keep in touch.
Thuraya SOS Emergency services- When you are operating in remote areas that are outside GSM coverage, Thuraya SOS uses GPS technology to reliably pinpoint your location and notify the nearest emergency service and pre-selected contacts.
---
Box Contents for the Thruraya XT-Dual Satellite Phone



---
Thuraya XT-DUAL satellite phone
Li-Ion rechargeable battery 2520 mAh
USB data cable
AC Power Adapter 110-220V, 50/60Hz AC
International plug kit
2 GB micro SD Memory card
CD-ROM with software
Hands-free earset
Spare plugs for antenna connector
User manual (English, Arabic, Russian, French)
---
System & Coverage
---
The Thuraya systems coverage is largely over Africa and parts of the Middle-East and Asia. This system however is a moving ahead rapidly. Their line of satellite phone are more advanced than other competitors. So if you live in this any of these regions then this might be a wonderful choice for you.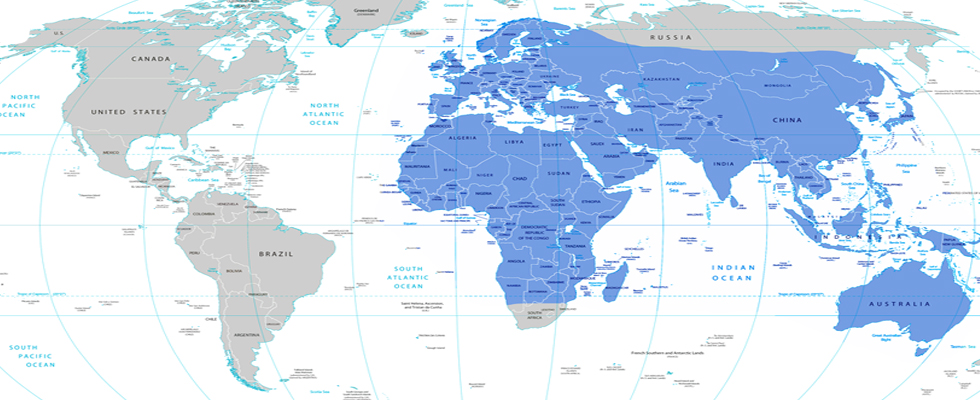 ---
Specifications
Networks Satellite GSM tri-band (900/1800/1900 MHz) Size 139 x 53 x 27 mm (h x w x d) Weight 211 g Display 2" (5cm) outdoor color display with brightness sensor 262k colors GPS Waypoint navigation Emergency SMS Tracking capability Internet Via built-in Internet Micro Browser directly on the phone or via connected laptop/PC GmPRS Up to 60/15 kbps (download/upload) Fax and Data 9.6 kbps (Circuit Switched) Ingress protection IP64/IK03 standard (splash water, dust, shock proof) Battery talk time In SAT mode: up to 6h In GSM mode: up to 11h Battery standby time In SAT mode: up to 60h In GSM mode: up to 160h Power Supply 5V / 2A (with EU/UK/CHN/AUS adapters) External Interfaces USB Data Cable (UDC) Ear Jack Battery DC Power Memory Internal: 320 MB External: 2 GB Micro SD included PC compatibility Windows 7/Vista/XP GSM Roaming More than 300 Roaming partners worldwide Handsfree operations Via Bluetooth and Earset Smartphone features Organizer Calculator Converter Stopwatch World time PC synchronization Media Center (Images, Audio files, Video clips) MP3 audio player Languages: English, Arabin, Farsi, Urdu, French, Russian, Spanish, Portuguese, Hindi, German,Italian, Turkish Messaging SMS MMS e-mail
Product Reviews
This product hasn't received any reviews yet. Be the first to review this product!