Posted by NorthernAxcess Satellite Communication on 3rd Jun 2019
NorthernAxcess is Working on a Website Facelift with new Automation Tools
As one of iridiums Authorized Repair Center we have been working very hard over the years to both make our customers feel at home here with us to get the best repairs and support services, but also to try to stay on certain industry cutting edges to give our customer a reason to loyally keep coming back to us. So we have taken the time to invest in you by making things easier, which will take place over the next coming month for the majority, and more than that to expand on what we already have, and begin putting in all the newest products as well, that will let you live life at it fullest.
---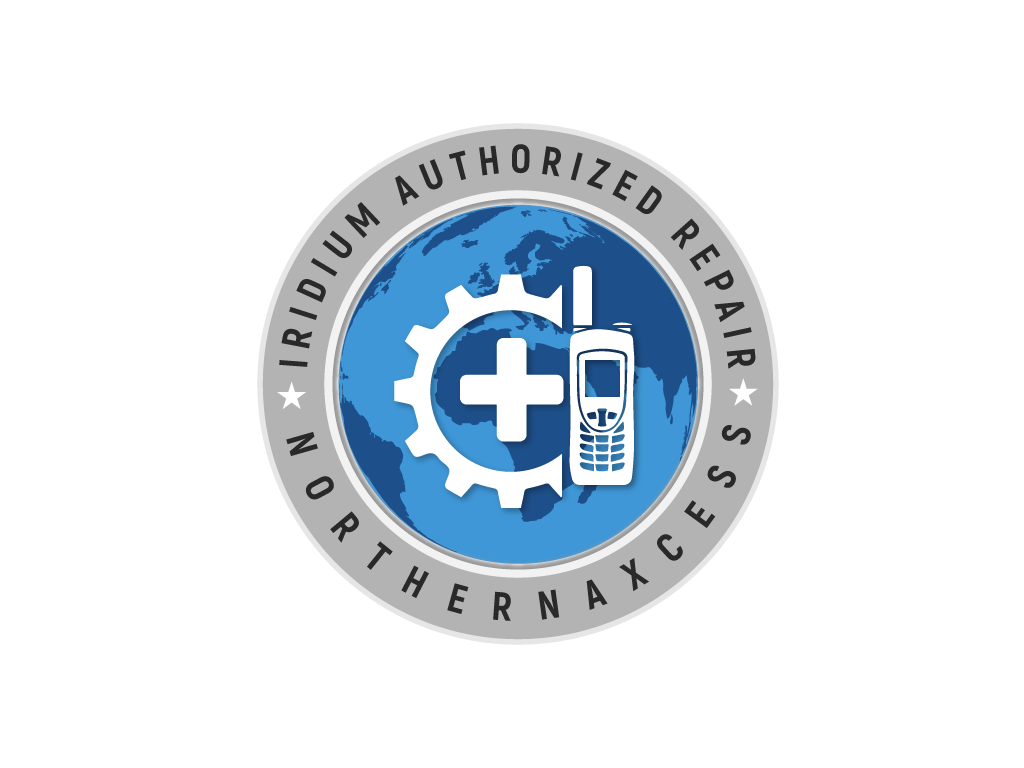 ---
A new Beginning for Automated Iridium RMA 3's, Forms, and more
As a proud center for iridium Repair work, Diagnosis, and more. This work to make things better goes out for all our customer/clients, resellers, satcom companies that put their trust in us to take care of them, and for the same trust iridiums teams have put in us to do things right so that we can do little things to make steps like getting an RMA # easier without having to call us for the number to add to the form.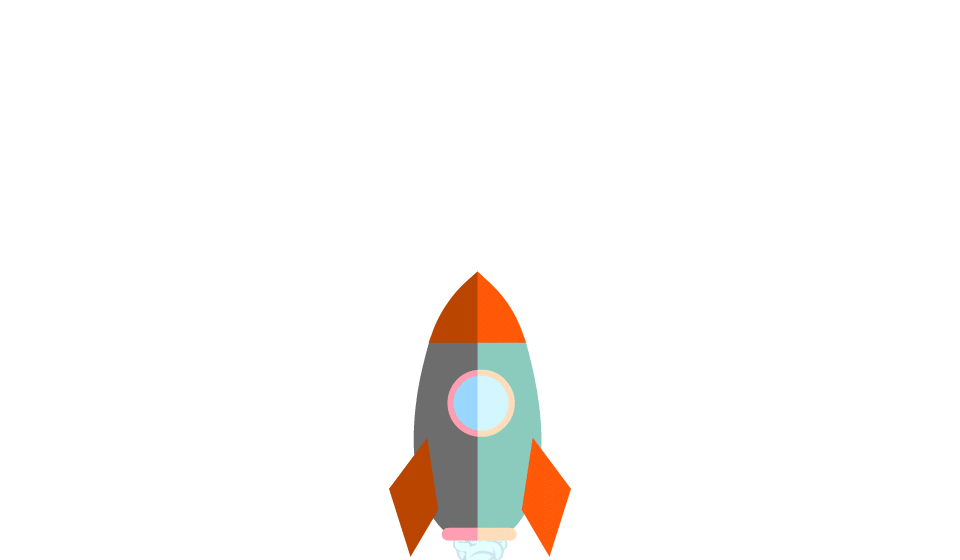 The one we will temporarily release will be a beginning start to a much newer beginning for a completely new line type of automation tools , and Forms for all in & out of warranty repairs, special programs for our customers, and satcom clients, or resellers, and more.
Currently the tool we will have up to begin will give you & send you your RMA#, allow you to include pics if needed, then after submission will directly allow you to finish up by redirecting you to our other encrypted RMA Form that you can fill out & sign from all devices, print out and send in with any of your iridium devices in need of repair, or other specialty services.
As we begin to perfect this over the next few months or more if you se anything that may not seem right or you need help with, please let us know at repairs@northernaxcess.com , or admin@northernaxcess.com
We hope that our same loyal clients that send us repairs, or are likewise part of our NorthernAxcess Communications family will feel comfortable enough to give us your opinion on anything regarding the Repair Automation form, to New Designs, New Branding logos, and more so that we can keep forging on to make this an easy transition, and place for you to come to for all satellite communication equipment, services, support, or voice on the other end that will do our best to help you know how all this technology works.
As we move forward to new things we would like to ask some of our closet friends in business ( if thats still a thing these days ) as well as our very valuable customers & clients for your opinions on some of these things we are changing.
---
As a way of saying thank you in advance, we are offering some equally supportive things as a way to help.
For your email opinions directly to us on to our 'Contact Us' page or the emails above, we will provide you with a free bench testing on your satellite phone(s) up to two, or likewise iridium satellite device.
Also anyone that has a question on pricing, services, or other places you might be considering buying from such as eBay, please call us and we can help you by either giving you a free bench test using our own sim card, and providing you with official diagnosis on an eBay soon to buy, or purchased iridium satellite phone , cause lets face it their are good deals out there, and we will help let you know if its worth it so you don't waste your money on something that has not been taken care of, or has not been properly tested. *Remember that the satellite communications industry is one that is more specialized technology, and also requires not just a reseller, but a personal contact. *So if you're planning on buying on eBay, feel free to call us , and we can either test it for you, or try and provide something thats quality tested, or refurbished equipment. We will also provide assistance such as, test the sat-phone you bought, or help you with certain questions to ask before buying......Of course, One Tip: Make sure that it has a warranty for return, we get allot of repairs in from eBay. You can call us at 877-299-9931 or, our 'Personal Tech Support' page.
---