Posted by NorthernAxcess Satellite Communications on 21st Jul 2014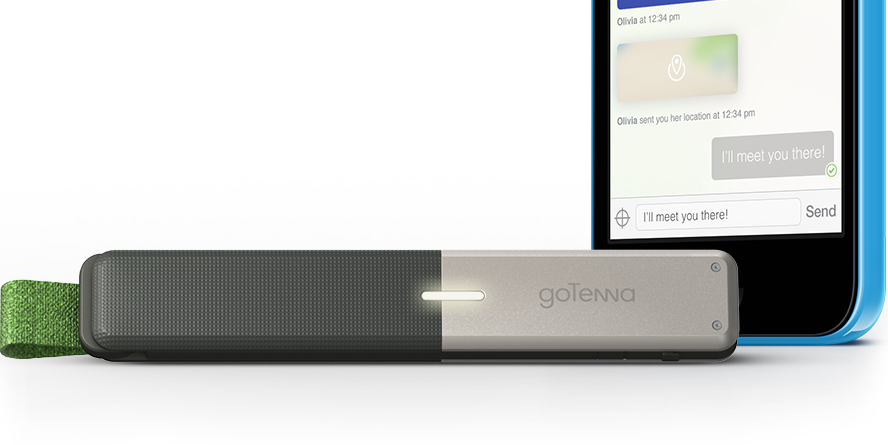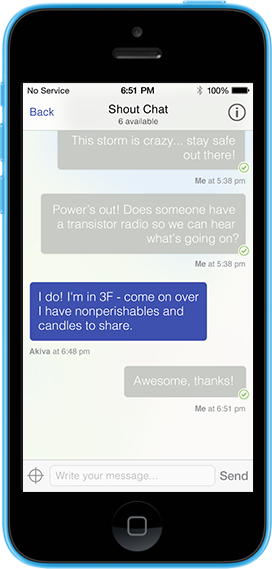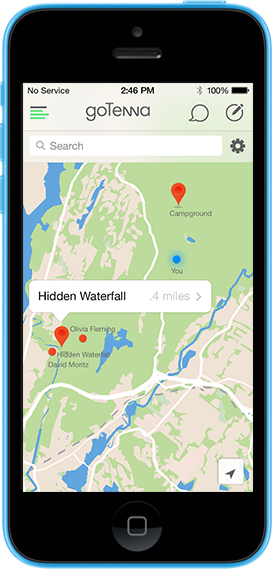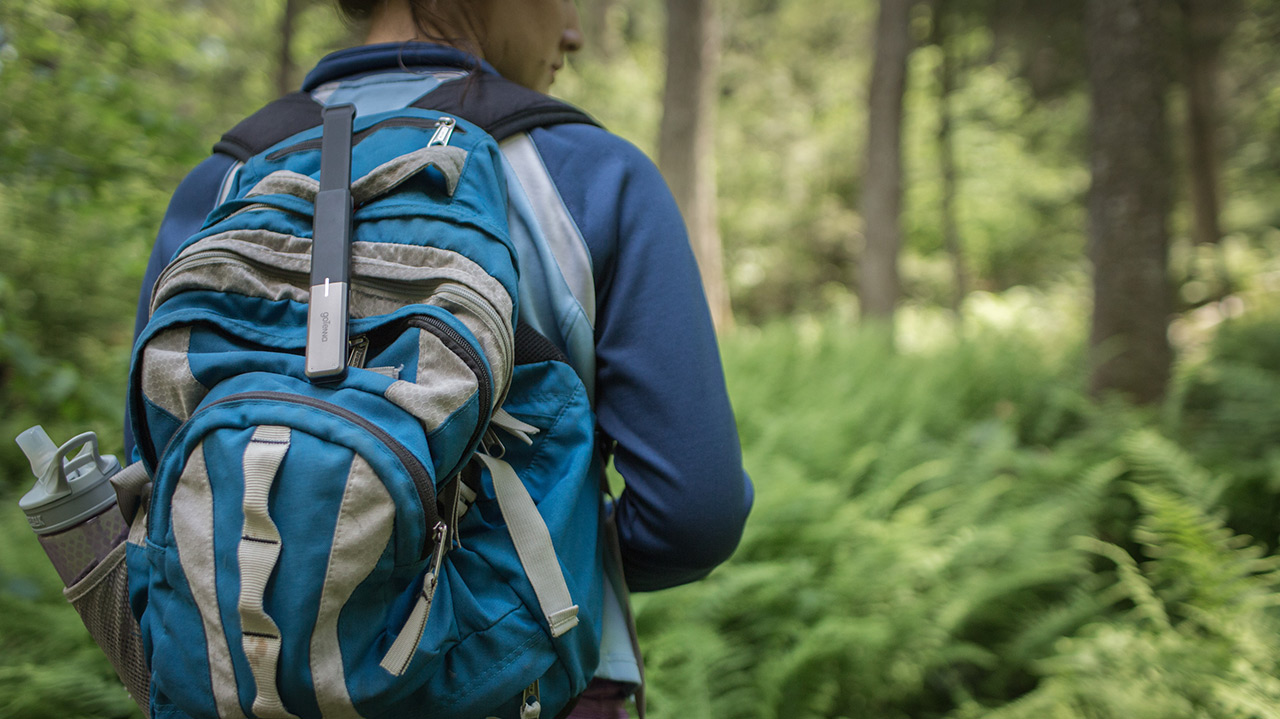 This new device is quite the cool companion to some of the new satellite WiFi hotspots that are just now coming out on the market such as the iridium GO!, and the IsatHub Wideye iSavi.
The cool thing about this device is that like some of the other mentioned devices they connect to your smartphones, through the goTenna control application and let you do things like send SMS, and even send location information that you can see on the map that comes with the application.
The goTenna does not operate through satellite, or cellular, but instead uses low wave frequency like a 2-way radio, which makes for a nice back up if your in the mountains with a group and you don't want to use your satellite data minutes from your satellite phone, or satellite wifi hotspot.
This little device has a range of up to 50 miles, which is allot more than most 2-way radios can give. It comes with a strap that can connect to your backpack while your hiking, and if you want to communicate with your group, you just easily open the application for either an iPhone, or Android device, and send a message. So if your an offshore fisherman looking for a nice chat application between boats, then this might just be a great add-on for your other communication systems
NorthernAxcess will present this as a 'GO Anywhere' kit along with the Iridium GO for the adventurists, fisherman, backpackers, climbers, mountain-bike riders, or for even corporate groups that go out of the country and want to make sure to keep track of each other.
The only thing about this cool device is that like a 2-way radio, it doesn't do much good without its companion, so basically it send the texts, and locations from one goTenna to the other. So if you have a group, then at least 2 of the members must have at least one for each group.
The current retail for one of these is $150 for 2 of them but only for a short time while they prepare for its release, and after that they are going up to $300 per device. A little much you might think, but the last time I checked some of the good 2-way radios cost at least that much. So if your interested in getting a set, right now is the time to do so.
Some of the features again are:
Send messages even when there's no cell service or wifi
Share locations and points of interest when you're off-grid
Create your own network with friends or chat with others nearby
Send encrypted messages that aren't stored anywhere
If you have any questions regarding the goTenna, its release date, what the combo kits will run, or how to get one, or two preordered now, then give us a call here at NorthernAxcess at 877-299-9931, or email us at support@NorthernAxcess.com