Posted by NorthernAxcess Satellite Communications on 13th Jul 2014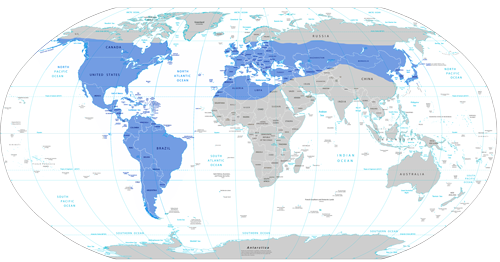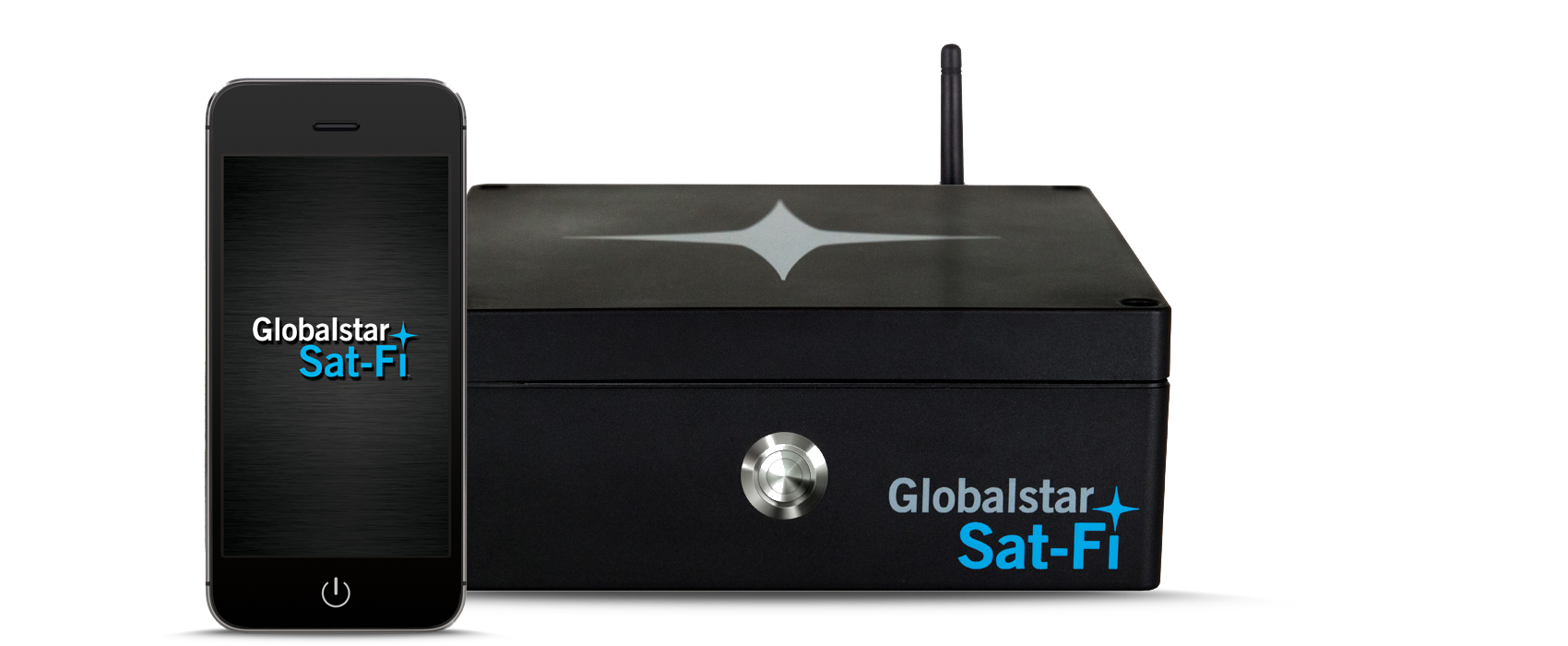 Globalstar has released there version of this years new releases of new satellite hotspots. Globalstar has been spending the last 3 years or so putting satellite back up and trying to get their system back to the global system it started out as, but better. There is no doubt that the Globalstar voice quality was always unmatched, but their coverage is still far from global.
Their new Sat-Fi device however, is meant to compete with Iridium's GO in a big way with all the same features the Iridium GO has, plus extra things like upcoming Windows compatibility, and the fact that it comes with different antenna, and one being a pretty cool magnet mount antenna. Although the device is not exactly a pocket sized device, they are boasting it is pretty powerful, such as the fact that it can handle 8 users at once, and comes with a standard 9.6 kbps, which iridium can do also but has to use compression software such as the Iridium Mail & Web Software alongside the Iridium GO App, so with the Iridium GO, you'll have to use 2 Applications in a way.
There's no doubt that Globalstar is working on a comeback, and staying in the game with their devices. Globalstar's SPOT, and SPOT Connect has really kept them going over the years, but now they have much bigger plans.
Their Airtime plans speak for that with their Unlimited Voice, and Data plans for $150, and the unit cost set at close to the same price as the iridium GO, however the Iridium's GO will have an unlimited Data plan, but voice calls will be between $.99, and $1.50 per minute. So for those in the right coverage zones of Globalstar's system, and with this new boasting powerful Sat-Fi Wifi hotspot, the plans could be very promising for those traveling, or living in these remote areas, with the added addition of having powerful antennas to assist with reception.
Their new Sat-Fi can send and receive with all the features like SMS, Email, Voice Calls, and upcoming SOS feature. So keep your eye out for Globalstar, because they might actually be doing something major for the very near future. I guess they haven't spent billions on new satellites, and other millions on new devices manufacturing for nothing.
For other info, as always you can call us at 877-299-9931, we will be adding this to our site very soon, although as of right now it has not been added, so feel free to call.
Other Features:
Sat-Fi Key Features include:
Powered by the world's newest, most modern satellite network
Data speeds 4x faster than the competition
Easy initial setup - Sat-Fi can be operational within minutes to make calls, send emails and SMS
Affordable airtime plans, starting at $39.99/month and with Unlimited voice and data plans for only $149.99/month
Best voice quality in the industry with seamless connectivity
Simple 10 digit dialing, caller ID and access to your contacts
Connect up to 8 users to Sat-Fi at one time
Reach emergency responders should the unexpected occur
Question and Answer Facts on the Sat-Fi