BEAM IsatDock LITE Docking Station for IsatPhone Pro Satellite Phone
Beam IsatDock LITE Docking Station for Inmarsat's IsatPhone Pro satellite phone allows for a semi-permanent installation on a variety of land and marine applications. The IsatDock LITE enables the IsatPhone Pro to be always on and ready to receive incoming calls, that can be answered via a Bluetooth accessory or the optional privacy handset.
The IsatPhone Pro handset, fits in the IsatDock LITE which is also key lockable for extra security. The IsatPhone Pro handset can be easily inserted and removed by the press of a button making it quickly accessible away from the dock when required
Other features of the IsatPhone Pro include phone charging, USB data port, Bluetooth cable when docked and in-built ringer. The Antenna and power is connected permanently to the dock to allow the IsatDock LITE to be ready for use at all times.
Product Features
High quality marine enclosure

Complete cover over IsatPhone Pro

Key lockable & securable to wall/desk

Universal mounting options

Accessible control buttons

Slimline privacy handset

Robust GSPS / GPS antenna connection In-built speakerphone

Cable routing LHS/TOP/BOTTOM

Active privacy handset

Status LED with adjustable brightness

USB data access

Single button release
Box Contents for Beam IsatDock Lite Docking Station
IsatDock LITE
10-32 DC Power Cable
Universal Mounting Bracket (RAM)
Handset locking Key
User Manual
Quick Start Guide
---
ACCESSORIES FOR THE BEAM ISATDOCK LITE DOCKING STATION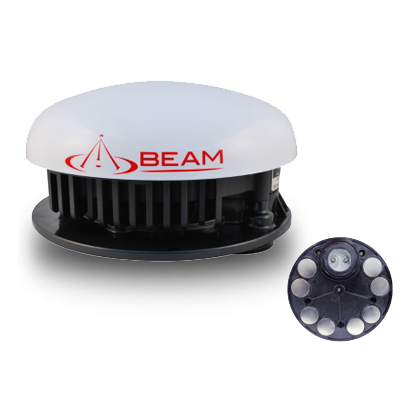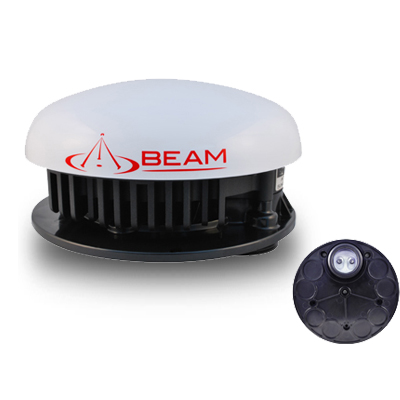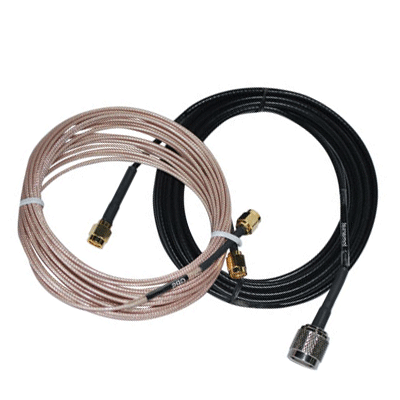 Beam Vehicular Magnetic Antenna-ISD715 Beam Bolt Mount Transport Antenna-ISD720 Beam IsatDock Oceana Cable Kits
---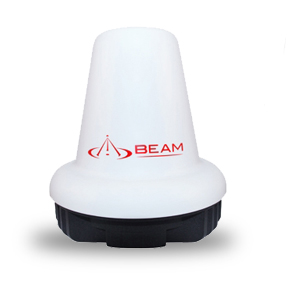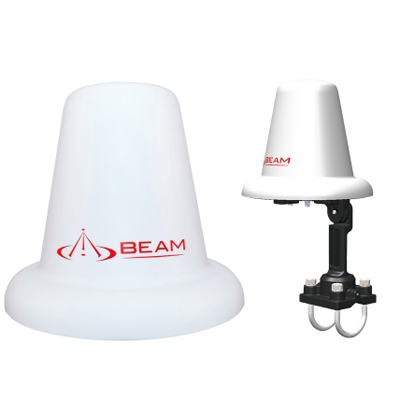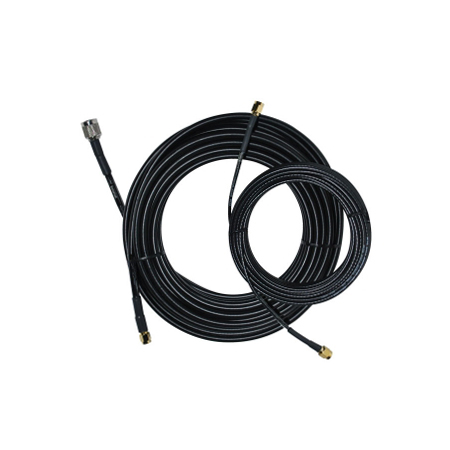 Beam Marine Active Antenna ISD710 Beam Fixed PAssive Antenna ISD700 Beam IsatDock Terra Cable Kit
---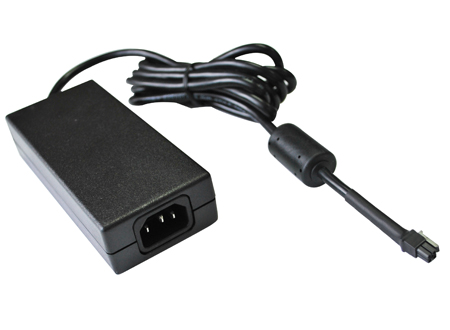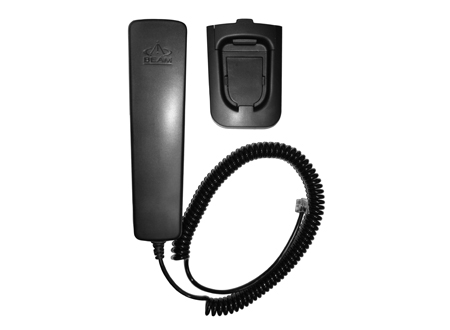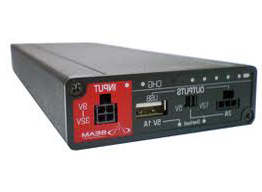 Beam AC Plug Pack ISD951 Beam Privacy Handset ISD955 Beam UPS Battery Pack RST055
---
Specifications
Technical Specifications BEAM-ISD-LITE Dimensions 230 x 84 x 80 (mm) 9.1 x 3.3 x 3.2 (inches) Weight 0.56kg 1.24 lbs Operating Range -30°C to +70°C -22°F to +158°F Storage -35°C to +85°C -31°F to +185°F Battery Charging Temp 0°C to +45°C 32°F to +113°F POWER . 9 – 32V DC Input . Optional 110/240V AC Plug pack ACCESSING VOICE SERVICES . Bluetooth Accessory via handset . Privacy Handset (Optional Accessory) . IsatPhone Pro Speaker (limited Volume) OTHER KEY FEATURES . Keeps phone always charged . Adjustable inbuilt ringer . Status LED with adjustable brightness . Includes universal ram bracket Interfaces Inmarsat Antenna GPS Antenna 10-32 Volt DC Configuration/Data Port TNC-Female SMA-Female 4-way microFit (AC/DC adaptor, or DC lead) RJ9 connector USB Micro Buttons On Dock Ringer volume up/down In-call volume up/down In-call mute Track button Alert 2 button press Speaker/handsfree button Alert & Tracking Functionality Supports LeoTRAK-Online Dedicated internal GPS receiver Tracking Periodic location messages SMS, SMS to email Location message sent upon button press Ignition ON/OFF reporting Remote location polling via SMS Alert Mode 2 Button press on docking station Periodic alert location messages Supports external "man down" pedant or button Remote clearing of alert via SMS Tracking Message Content Message ID# Header Latitude/Longitude Speed Direction Altitude
Product Reviews
This product hasn't received any reviews yet. Be the first to review this product!